Our organization seeks to develop fundamental skills through a system of youth basketball teams and camps dedicated to the teaching of sound basketball concepts. Our teams are staffed by volunteer community members who are dedicated to providing an environment where our youth can develop as well-rounded citizens, students and athletes.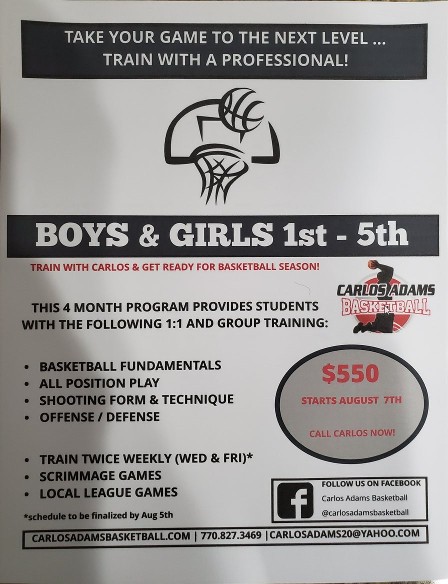 CarlosAdamsBasketball@yahoo.com
Randy Travis, Fox5 I-Team reporter came to visit Coach Carlos at Buffington Gym...Randy did a Fox 5 I-Team story on Coach Carlos and his work in the Cherokee County community!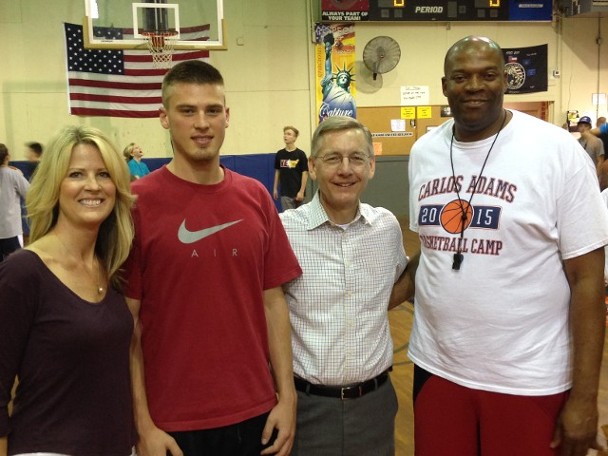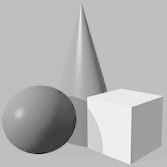 And be sure to LIKE us on our Facebook page at https://www.facebook.com/carlosadamsbasketball...